about us
Watch video. For further information scroll down.
[tm_pb_section admin_label="section"][tm_pb_row admin_label="row"][tm_pb_column type="4_4″][tm_pb_text admin_label="Text" text_orientation="left" use_border_color="off" border_color="#ffffff" border_style="solid" text_letter_spacing="1px" text_line_height="2em" text_font="|on|||"]
Hello,

My name is Maria Issa (wig maker) and I am the CEO and founder of the company
Secrets by Maria AB. The company is working to produce and sell natural wigs with
100% virgin human hair.
All our hair is 100 % virgin human hair wigs, extensions and ponytails.
100% hand tied full lace wig with Silk top and realistic natural hairline.
We diligently research trends in the hair and wigs collection industries choosing
only the best products to satisfy the needs of the discerning women.
Your hair makes a huge statement. It's usually one of the first features people
notice about you. That's why choosing the right hair is important.
With our Vietnamese hair, you will experience some of the world's softest,
smoothest and most luxurious hair without any mixing.
All of our bundles come from a single donor, so all cuticles are running in
the same direction.
If you want thick, full, and soft hair, you'll fall in love with our 100%
Vietnamese virgin human hair!
Our wigs are designed by me and other professional designers and
we launch many new styles everyday.
Customised order are also available, we can produce
according to customers.
Our products are unique because:
-They are made of 100% human hair which gives a natural look.
Since the wig is made of genuine hair, it is also possible to handle and shape,
style, color, wash, etc. as your own natural hair.
-The bottom is made of silk, which gives a very natural hair attachment and
that allows you to part the hair in all angles. Silk is most similar to our own scalp.
-The wig cap is elastic and can be adjusted to three different sizes and the
material is very soft and compliant. The wig is not heavy on the head therefore
it is very comfortable and easy to use.
-The whole wig is handmade (full lace) straw for straw which is the most
advanced technique in the wig industry. This allows you to shape and style your
hair as usual and look natural from all angles. Both set and released.
-In order to give the natural hairline as possible, baby hair has been added.
Many celebrities such as Kim Kardashian, Beyonce and Nicki Minaj use
this in their everyday lives and they are called in the wig world "Hollywood-style wigs".
These wigs are suitable for people who have lost their hair due to illness or
who wish to vary their hair style frequently.
You can also make your special order, we measure your head and you choose
the exact color and length.
[/tm_pb_text][/tm_pb_column][/tm_pb_row][/tm_pb_section]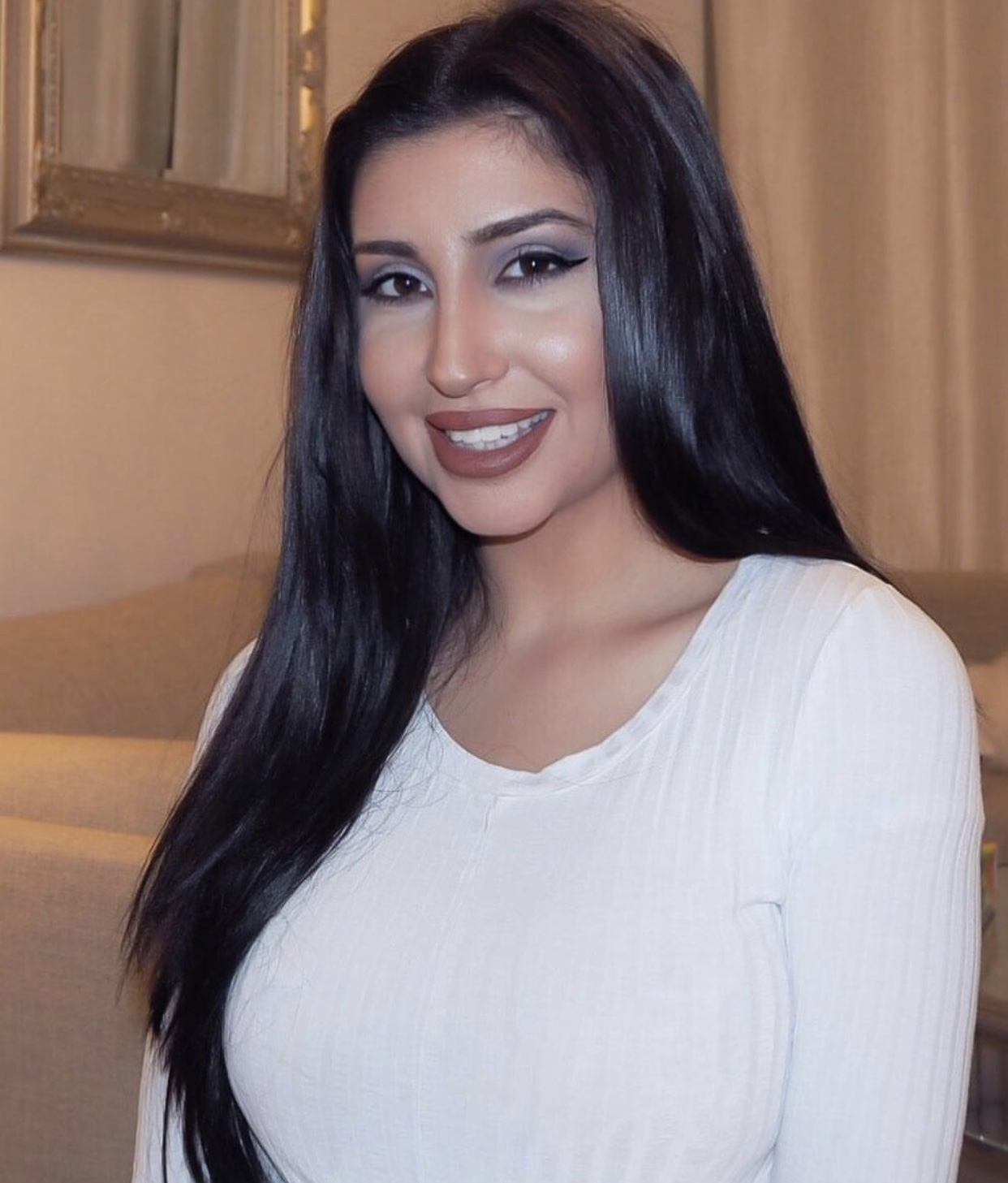 Maria Issa
CEO & FOUNDER
Wig Maker